Tiles de santa fe
Over 50 years in business
Tiles de santa fe
Over 50 years in business
Our interior and exterior saltillo tile of limestone and material formulated with over 40 years of perfection are available also in pavers
We can manufacture heavy-duty Exterior Pavers, perfect for walkways, pool decks, patios, and more
Not only is custom tile our specialty, but it's also all we do. Come see what sets Tile De SantaFe apart from the rest.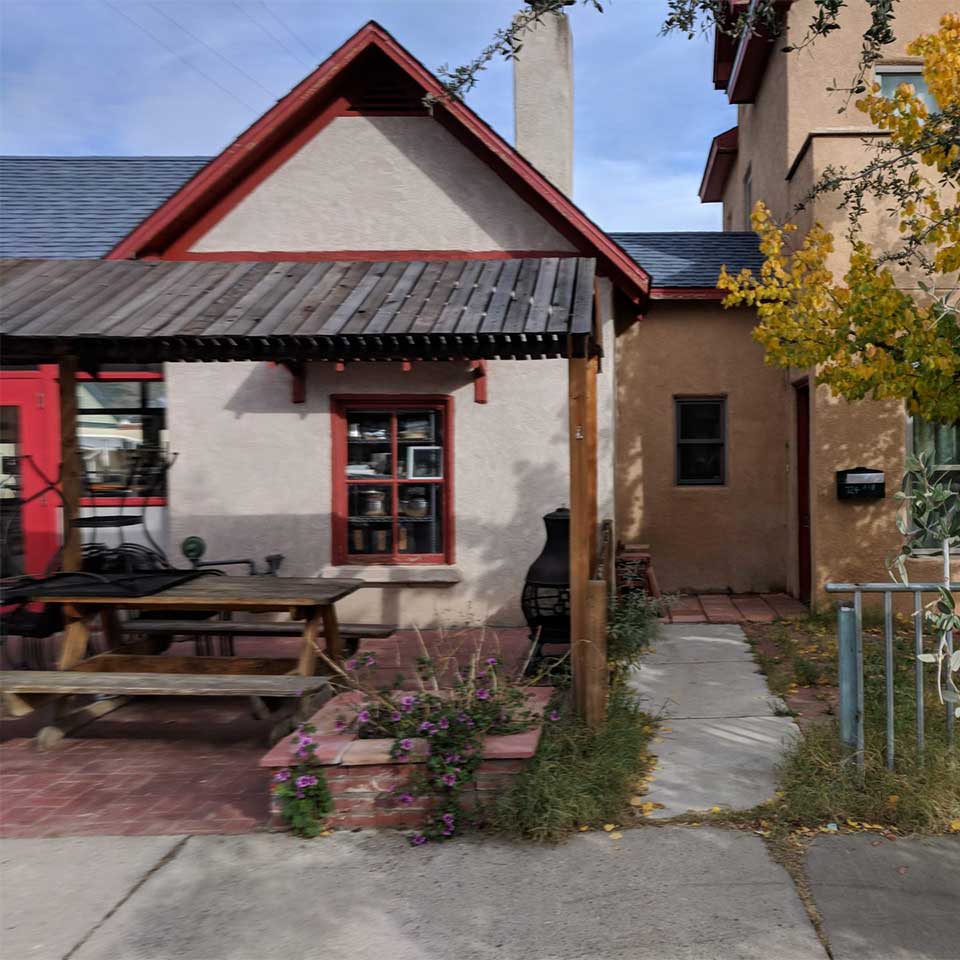 Creation of any fine crafted work rest on the experience, talent, and intuitive effort to produce results that will is lasting several decades.
Our tiles look over 100 years old the day they are made.
We are also matching tile made in some cases over 50 years ago.
Tiles de Santa Fe offers a wide range of traditional shapes and sizes. Hexagon or Octagon the Spanish mission, San Felipe, Olla, and Contour.
VISION
To continue the managing of fine tiles for a new generation of customers, as well as past clients
EXPERIENCE
Recognizing and harnessing skills that dovetail with our practical experience.
SENSIBILITY
Speaking with a concern for the earth, our products are renewable and recyclable. Even our water is recycled, which is integrated into our tile.
UNIQUENESS
Capturing Design, history and experience of tiles from different cultures and experience.